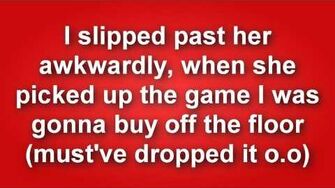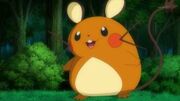 "R-Right, forgot about that... Silly me, er..."
                                   - Theo
Personality
Edit
Theo cares alot about other people's feelings, which is shown when he feels sorry for Maya in Episode 7. He's very 'nerdy', in a sense, because he plays lots of video games and loves his computer more than almost anything (excluding his friends, of course). He has an insane crush on Lexie.
Several times in the series, Theo is shown to have a huge crush on Lexie, but whenever he's confident enough to tell her, she assumes he's correcting something she said, dismissing him. Leo is the 2nd most popular couple in the series, next to Tristain, probably because of Theo's adorable and lovable character.