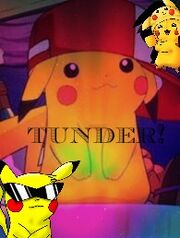 i am a spy
personality
Edit
he got a sweet and loving personality, that makes him popular for the girls, he got a soft spot for his friends and will protect them no matter what.
story and relationships
Edit
his story isent talked about much, we know how he met madeline and boss. we also know he has been friends with madeline a long time.
family:
TBA
friends:
madeline
penny
benny
bryan ( sometimes )
angel
olivia
austin
dawson
henry
shadow
miku
shock
ben ( from life )
love life:
he might got a crush on madeline
enymies:
TBA